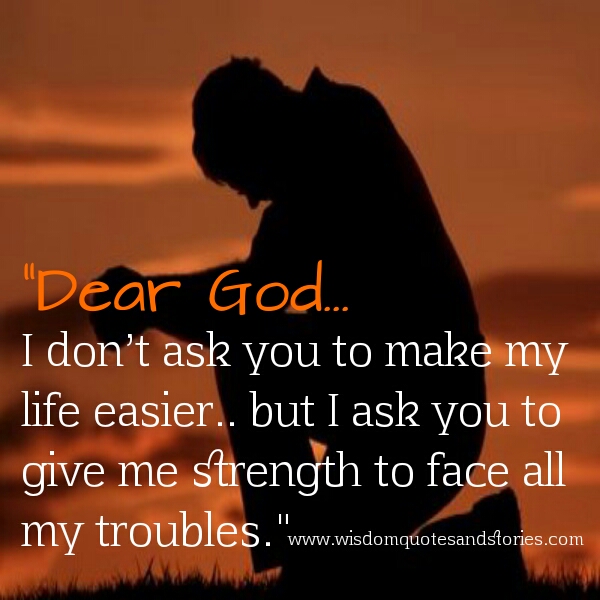 Dear God. I don't ask you to make my life easier but I ask you to give me strength to face all my trouble.
Share your thoughts on what this post means to you...
comments
If you want to know about yourself, your qualities, weakness & strength or about any person you know, we can tell you through Energy Scan Session. After the session we will send you report about yourself & which areas you need to work on. To opt for Energy Scan Session, mail us at [email protected] & we will get back to you shortly.
To know about our other sessions, click on Our Services...